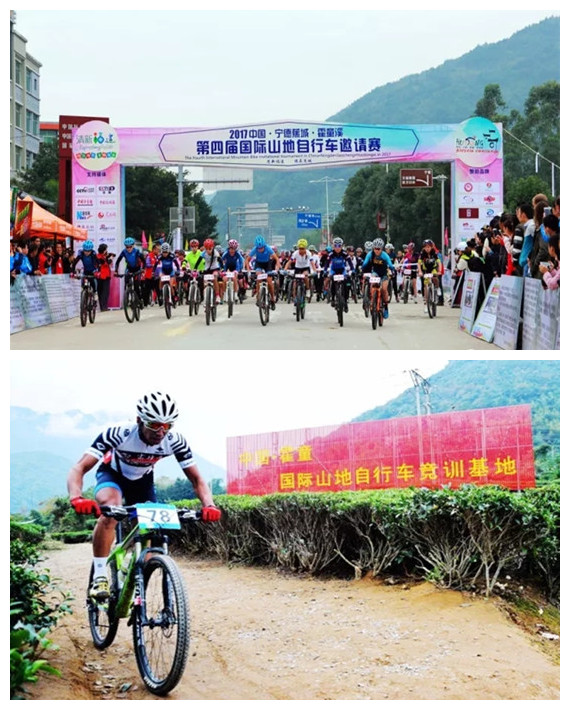 China Ningde Huotong River International Mountain Bike Invitational kicked off on 3rd December, 2017, as last week a press conference released in Fuzhou. There are 660 cyclers from 8 countries participating the invitational, among which 200 cycling enthusiasts are universities' students.
The event, held government and Sport Bureau of Ningde City, situates its venue in Huotong Town, and the government invested RMB ten million in building tracks for the invitational and a bike-fun park. The track of cycling run 40 km along Huotong Stream. The highlights of the invitational are to be open to cycling enthusiasts home and overseas from 18-60 years old, to offer big prize of RMB 150 thousand, to be lived and to combine the sport with touring.
The invitational had 4 groups: male elite group, female elite group, male masses group and female masses group. After racing, Mr. Feng Kuanjie from Quangzhou City won the champion of male elite group and Ms. Deng Huping won the champion of female elite group.