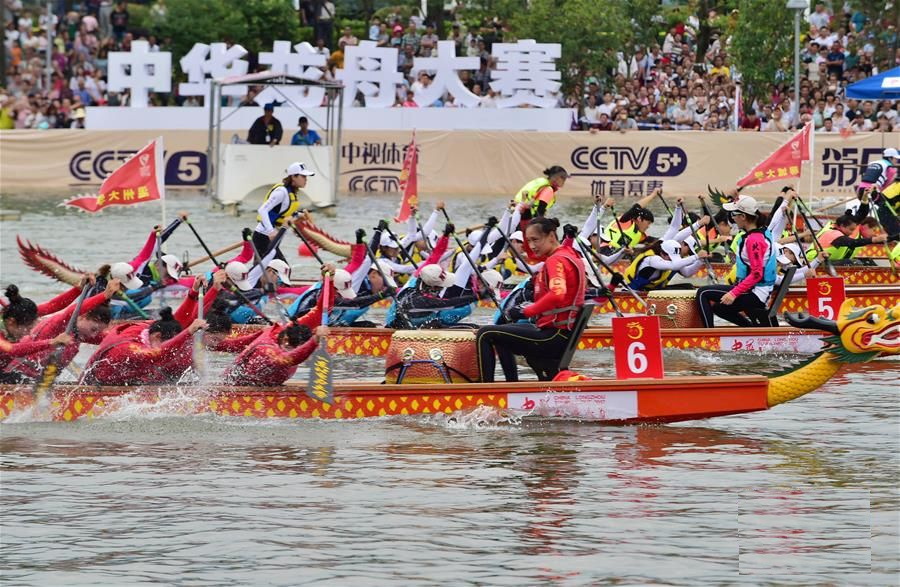 China Dragon Boat Tournament (Fuzhou Station) Kicked off in later May on Puxia River, Fuzhou City. The first day of the tournament witnessed its 3 champions -- Wuji Taihu Bay Team winning the champions of professional woman's100-meter, Liao Cheng University Woman Team the champion of woman's 200-meter and Dongbei Dianli Team the champion of man's 500-meter.
Starting in 2011, the tournament is the highest level of national-wide match for its highest playing and prize. This event invited 36 top dragon boat team and 18 Fuzhou's team also participated in it. The Fuzhou Station match set professional group and teenage group for 100, 200 and 500 meters, and boasts total prize of RMB 800 thousand.
Fuzhou embraces many rivers and good environment of the match.