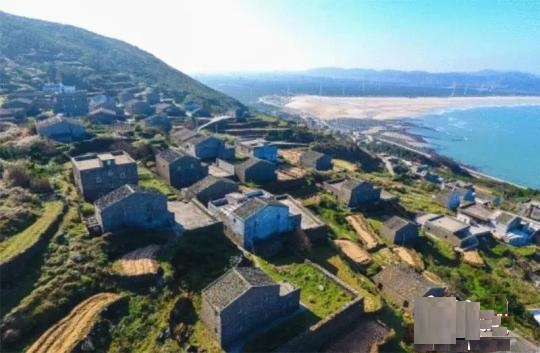 Pingtan Comprehensive Pilot Zone recently held Cross-straits Youth Design Contest that invited designers and organizations from China mainland and China Taiwan to renovate old villages and scenery zone at Pingtan County.
For its rich tour resource, Pingtan greatly develops tourism by improving facilities, exploiting local old village building and increasing homestay.
The contest kick off formally on 18th June. Its participants were invited to investigate the old village and scenery and then they submit their design. The first appraisal will be finished on 30th September this year.
Tanshui Village is the first one to be renovated. The village, called "The most representative village in Pingtan" and located in Haitan Tourism Zone, boasted 356 empty stone houses. The village is planned to be homestay, leisure resort and place for youth maker.