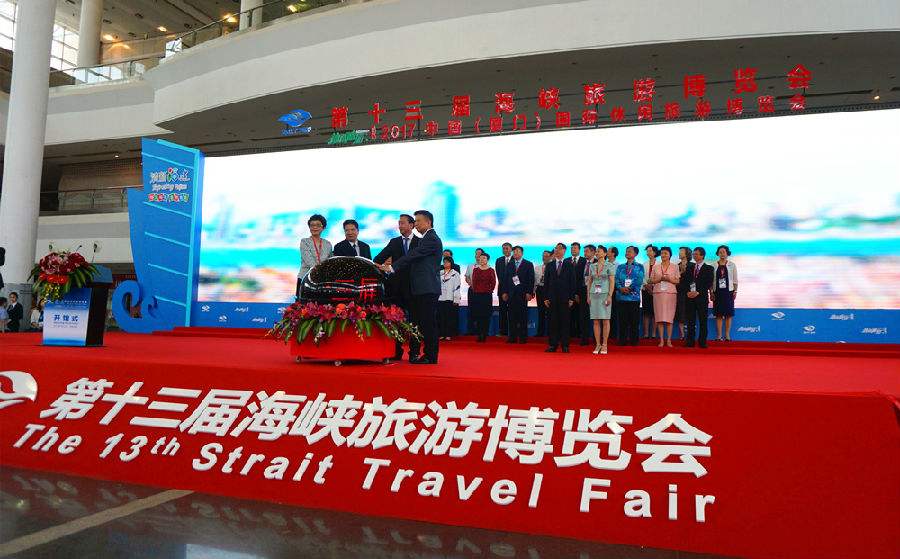 From 12th-14th May, the 13th Strait Travel Fair cum 2017 Leisure Tourism Expo is held in Xiamen. The two events offers big discount and performances to visitors.
The highlights of the events are followings: the exhibition of tourism gift with Fujian and Taiwan style is going to be released, in which you may buy choice gifts such as Sea Wall Tea, Yilan Cake and seasoning; exhibition of cultural and creative products from Fujian and Taiwan and exhibition of tourism products, in which you may buy discounted air ticket, tour ticket, accommodation and specialty.
Many art performances invite visitors. About 100 participant groups present their own song, dance, acrobat and so on, such as Jinmen special performance, Foshan Lion Dance, Uygur and Kazakh dance, Hui'an woman performance and puppet show and Thai Dance. visitors may not only enjoy the performance but take gifts and discounts.
Additionally the 2017 Southern Fujian Tourist Festival is held meantime.