"Ancient and Modern Music"
Source:  Published:2022-05-23 17:01:05  Browser times:96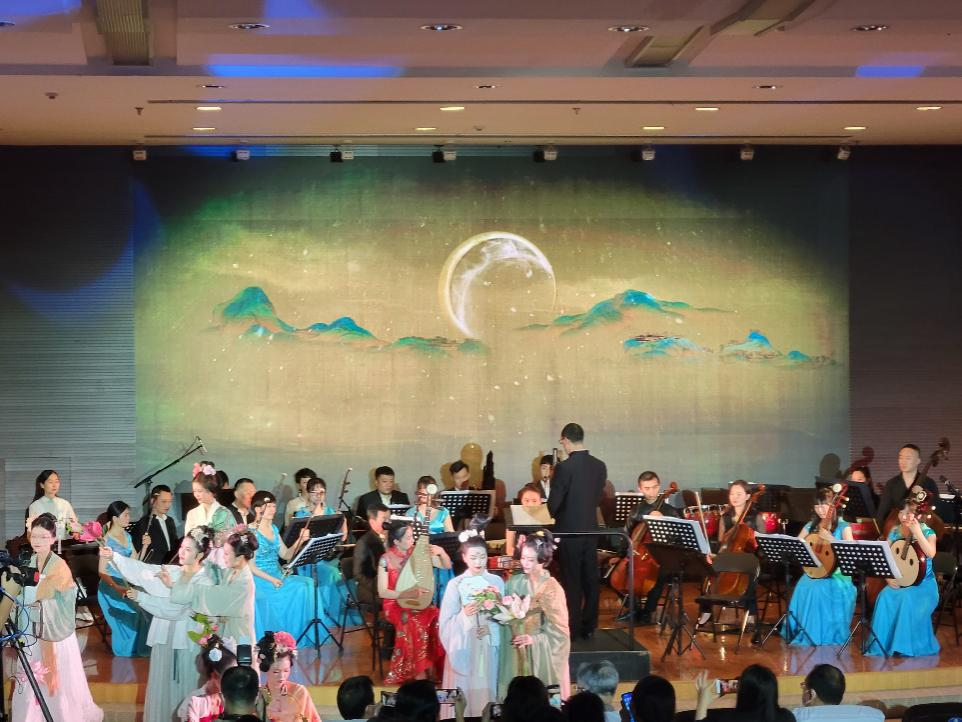 For celebrating the 46th International Museum Day on 18th May, a folk music performance, "Ancient and Modern Music", was conducted on 17th May at Fujian Museum. Produced by Fujian Song and Dance Theater and the Museum, the musical event played the music of major Chinese dynasties by matching instruments and genres. With interaction between performers and audiences, the 1-hour event additionally includes singing and reciting. The event went with an exhibition on local and traditional instruments and received widely acclaims from audiences.