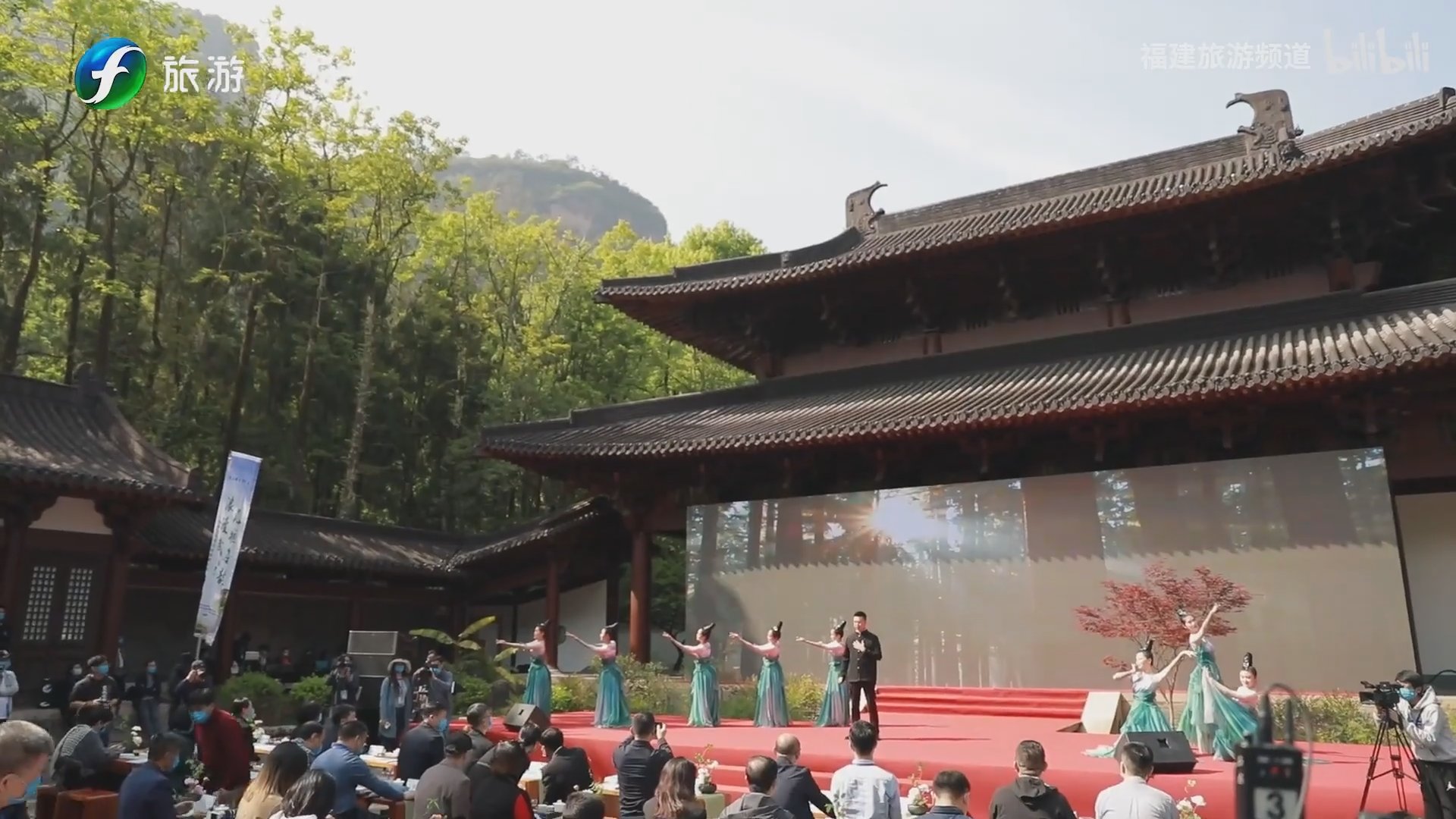 "Romantic Wuyi, Elegant Tea: Enjoying the Incomparable National Park", a tea-theme event, was held in Wuyi Mountain. Sponsored by Fujian Provincial Department of Culture and Tourism and other departments and organized by Nanping Government, the event promoted Fujian's tourism routes, especially Nan'ping City which includes Wuyi Mountain and abounds with choice tea.
In the event, the department released short-form video for weekend tourism and publicized flower-viewing and short-distant routes. Nan'ping City promoted its tea garden tourism, photographic destinations, bamboo rafts cruising and Zhu Xi's academy.
The event did online promotion -- livestreaming Fujian's tourism attractions and Wuyi Rock Tea.