"Reunion of the Painting"
Source:  Published:2022-03-18 15:32:56  Browser times:83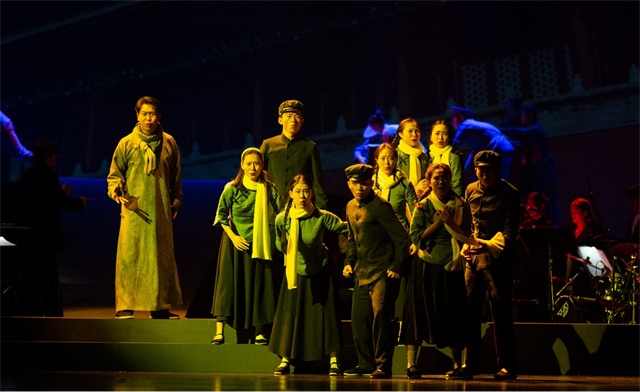 "Reunion of the Painting" is a musical created by Fujian Song and Dance Theater and The Straits Symphony Orchestra of Fuzhou. The musical tells the hero and the heroine keep striving to make reunited the famous ancient painting "Dwelling in the Fuchun Mountains". It took one more year to create the work and 3 months to rehearse it. It was streamed on 14th March and received 23.39 million views.