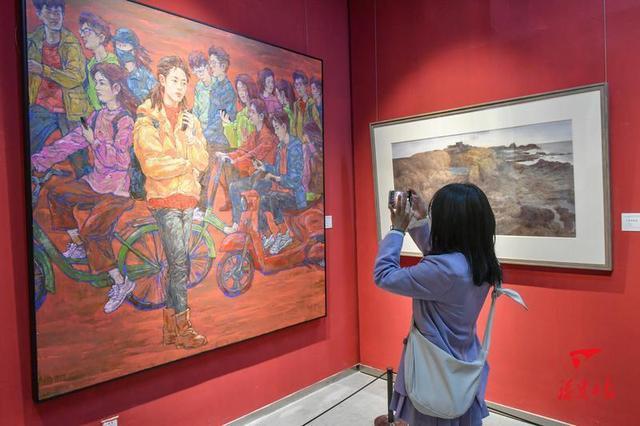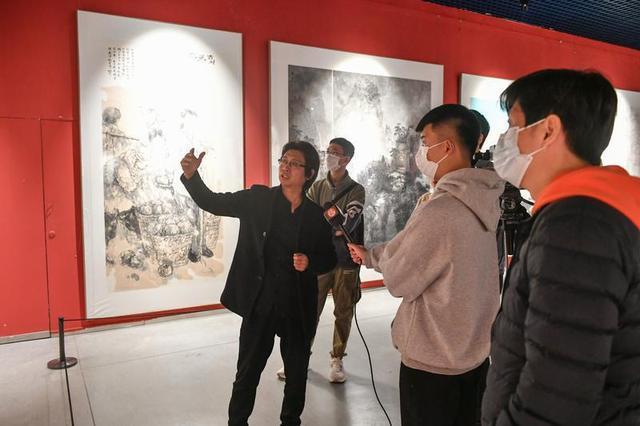 Excellent Works Exhibition of Calligraphy and Fine Art was held in December 2021 at Fujian Art Gallery in Fuzhou, sponsored by Fujian Provincial Department of Culture and Tourism.

Leaders of the department attended and addressed opening ceremony of the exhibition.

As an important event of Fujian Arts Festival, the exhibition displayed 40 choice art works -- 30 works of fine art and 10 works of calligraphy and seal cutting.

The works of fine art includes Chinese painting, oil painting, lacquer painting, wood block, watercolor and sculpture.