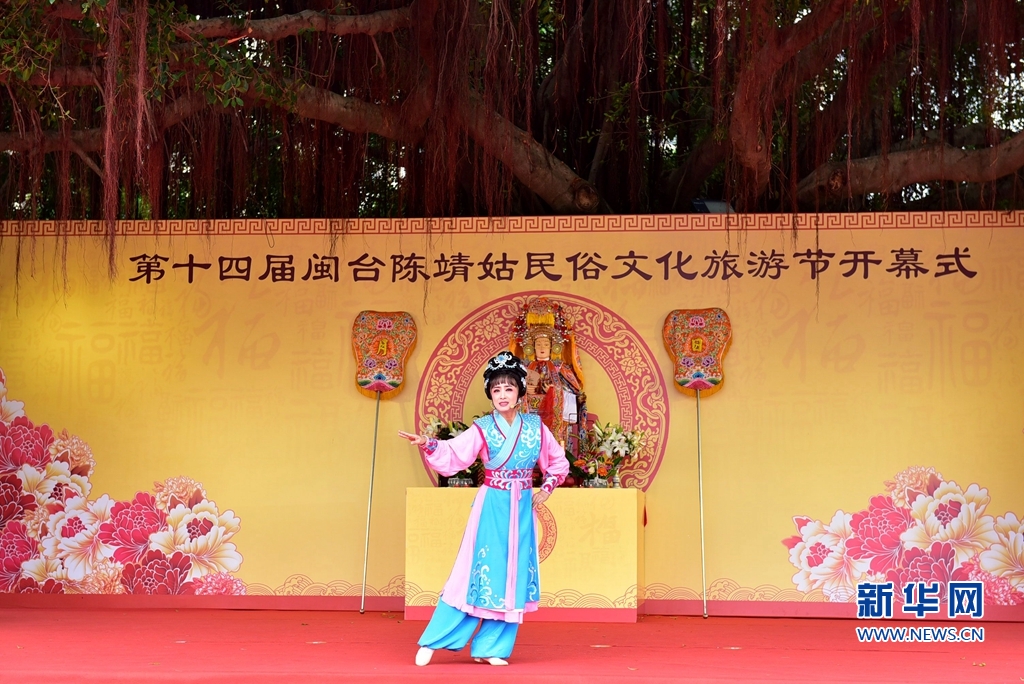 The 14th Fujian and Taiwan Festival of Chen Jingu Folkway Cultural and Tourism was held from 19th to 21st November at Cangshan District of Fuzhou.
Chen Jingu, entitled "Linshui Madam", is one of the two influent goddesses (the other is Mazu) in Fujian and Taiwan. She is regarded as protector of women and children. In 2008 custom of belief of Chen Jingu was listed in the catalog of national intangible culture heritage. Cangshan District is the original place of belief of the goddess.
The festival includes the sacrifice ceremony, dance performance and cornerstone laying ceremony for Chen Jingu Belief Center.