"Refreshing Fujian Carnival"
Source:  Published:2021-07-10 00:23:20  Browser times:1145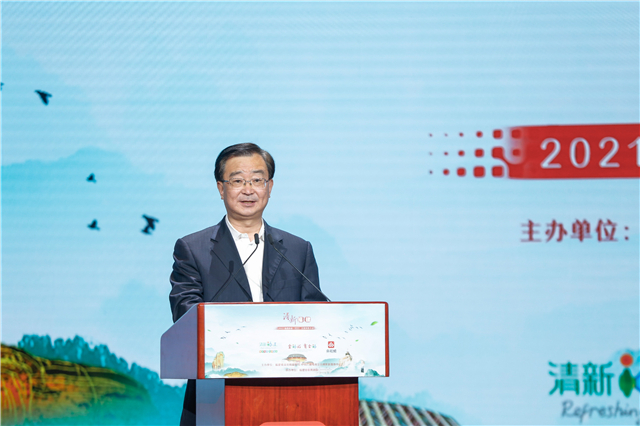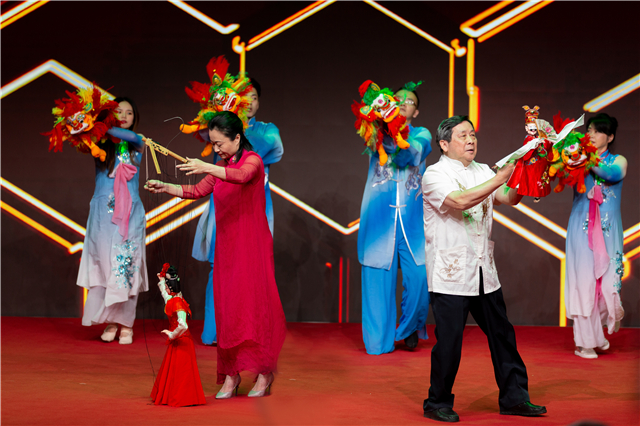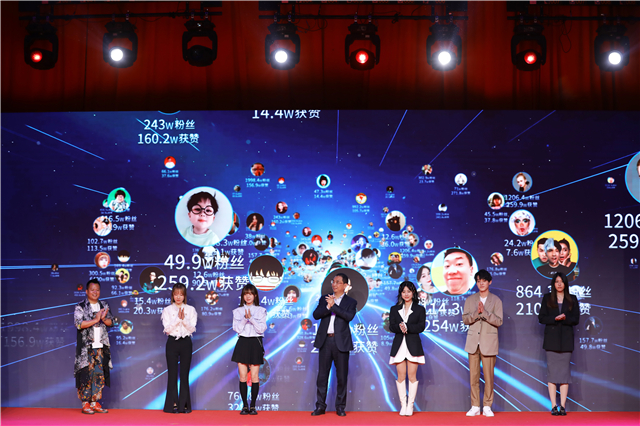 "Refreshing Fujian Carnival" an omnimedia promotion for Fujian's tourism sponsored by Fujian Provincial Department of Culture and Tourism, was held on 19th April at CCTV's studio hall in Beijing. The leaders of Fujian Province attended and address the promotion: Mr. Wang Ning, the Governor of Fujian Province and Mr. Zheng Jianmin, a Deputy Governor of the province. In his address, Wang Ning promoted Fujian's picturesque scenery, refreshing environment, cultural richness and delicious foods. He welcomed people to Fujian.
To improve effect of the promotion, the department invited 100 tour veterans to tell their stories related Fujian in assorted aspects. Mr. Wu Xiande, the Director of the Department, and six of them launched the Veteran's League for Fujian Tourism.
In the promotion, theatrical performances were done for publicizing Fujian.