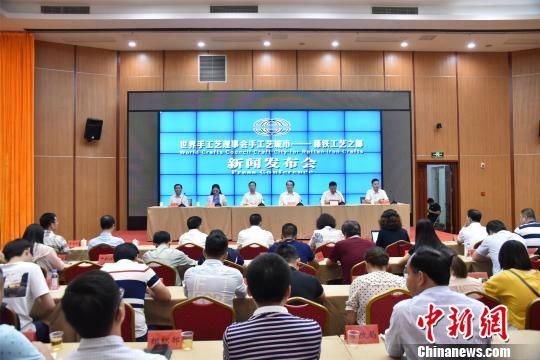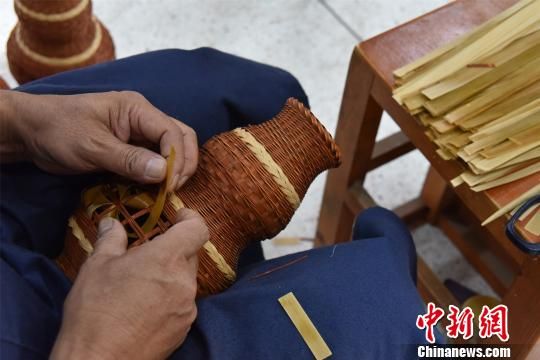 The World Crafts Council bestowed the title of "the Craft City of Rattan and Iron Weave" on Anxi County of Fujian on 20th August. Anxi's craft of rattan and bamboo weave originated from grass root. It has been being passed down from generation to generation. The humble rattan has been woven into a sector that alleviates poverty.
The craft, a national level intangible cultural heritage, dates back a thousand years ago, acclaimed "Magic Art on Fingers". In 2015, Anxi embarked on the application of The Craft City of the Council. The council sent experts to Anxi for appraisal in May, 2019.
Mr. Chen Qinghe, the president of Home Craft Chamber of Anxi County, introduced the development of the sector. Anxi's craftsmen keep innovation: from bamboo weave, rattan weave, weave of rattan and iron wires to home craft. Beside bamboo and rattan, they used iron, porcelain, resin, glass and plastic to make assorted handicrafts with utility and artistry. Mr. Chen founded his weave factory in 1972 and now produces assorted rattan weave products. Anxi's weave products were launched into overseas market in 1990s; recently the county focuses on the market in the countries along the Belt and Road.
The year of 2018 witnessed RMB 1.651 billion of export value of the weave products. The products of rattan and bamboo weave is an icon of Anxi.