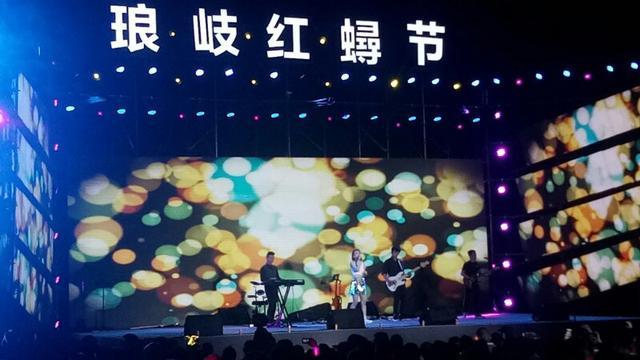 Langqi Black Crab Festival was held in September in Lanqi Island of Fuzhou. It was an important event succeeding to the 2018 Langqi Grape and Music Festival, focusing on publicizing Langqi's tourist attractions.
The Black Crab Festival was the first one held in the island, comprising 3 activities -- savoring seafood(black crab), funny beach and brilliant fireworks. In savoring activity, the crabs were cooked in different ways, and tourist may eat them with icy beer. Its sideshows includes local band performing, Bikini flashing mob, light show and fireworks.
After touring the island, tourists may tour Mawei. They may tour Ship-building Academy, Old Street of the Academy, Min'an Town and Longgu Holiday Village.