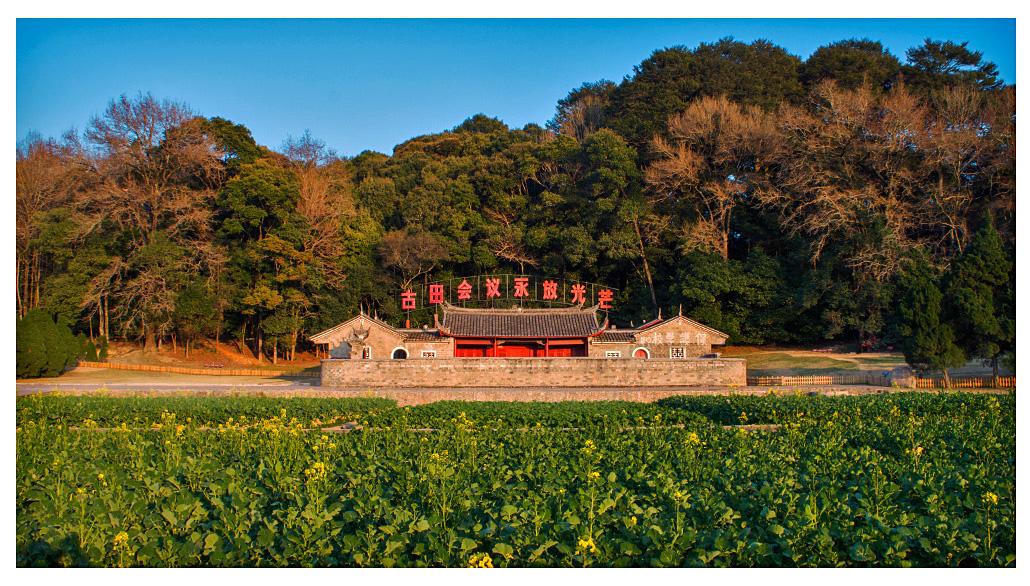 Longyan lies in the west of Fujian Province. It borders Quanzhou on the east, Zhangzhou on the southeast, Meizhou of Guangdong on the southwest, Ganzhou of Jiangxi on the west, and Sanming on the north. It occupies an area of 19,400 squares kilometers, which is 15.7% of the land area of Fujian. The total population of Longyan is 2.86 million. The city is divided into one district, one sub-city, and five counties, that are: Xinluo Distrcit, Zhangping city, and Yongding, Shanghang, Wuping, Changting, Liancheng Counties. The residences of 5 counties out of seven are mainly Hakka, and their culture, architecture and customs are colorful and unique.
Longyan serves as a strategic center for the distribution of goods to Xiamen, Quanzhou and Zhangzhou. It also acts as a gateway for trade with Guangdong and Jiangxi Province. It is the main connection between the inland and coastal area.
Longyan is rich in natural resources such as in important mineral deposits and forest zones. The Septwolves tobacco business is an important contributor to the local economy, as is the Zijin Mining group. The largest construction equipment maker Lonking Holdings is based in the city.