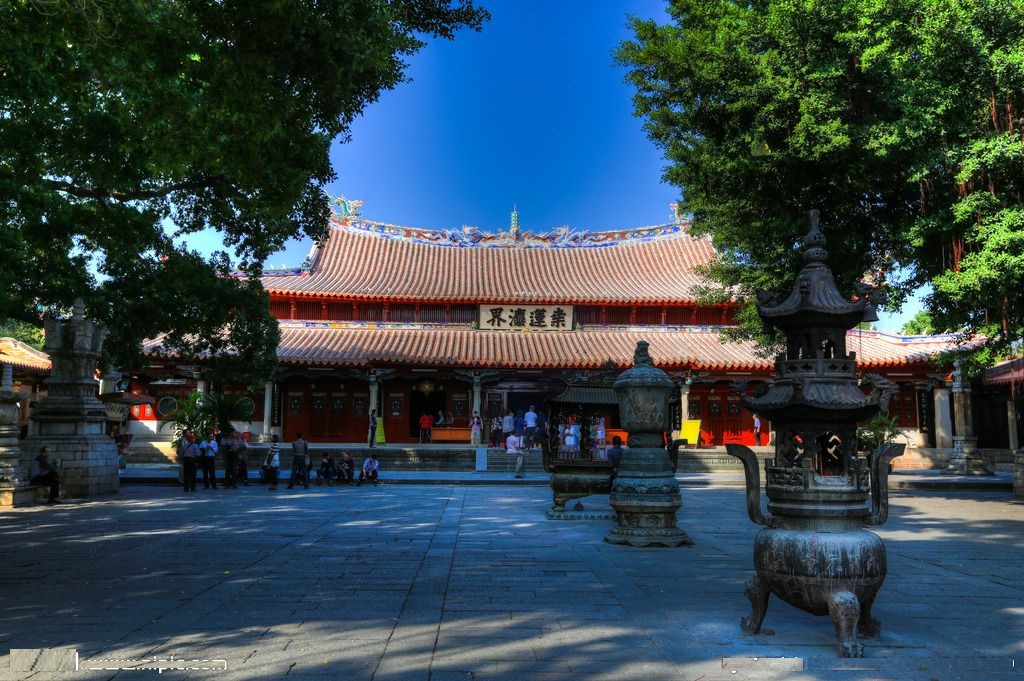 Quanzhou is located in the southeast of Fujian and it is a famous overseas Chinese hometown, in recent years the economic development quickly, there are many do foreign trade companys and many manufacturers, especially sports shoes is very famous, such as Anta, Special step. Quanzhou shoes export accounts for half of the Fujian shoes. At the same time it pleasant scenery and people here are all kind-hearted tourism is a good place. It's city flower is erythrina
Quanzhou is billed as a museum. Today, at least six religions are still existed at the center of Quanzhou.
There are many beautiful scenerys in Quanzhou. Especially the 18 most beautiful scenerys ,they are all significant.
Quanzhou, Fujian is located in the south-east, dominates Licheng District, the Fortress area, the district Luo Jiang, Quangang Qu, the city of Jinjiang, Shishi City, Hoi An and Nan'an City County, Anxi County, Yongchun County, Dehua, the Kinmen County ( To be uniform) as well as the Quanzhou Economic and Technological Development Zone, covering an area of 11,015 square kilometers, the population of 7,520,000 (not including the Golden Gate). Quanzhou is a subtropical monsoon maritime climate, warm and humid all year round "Winning Glove.