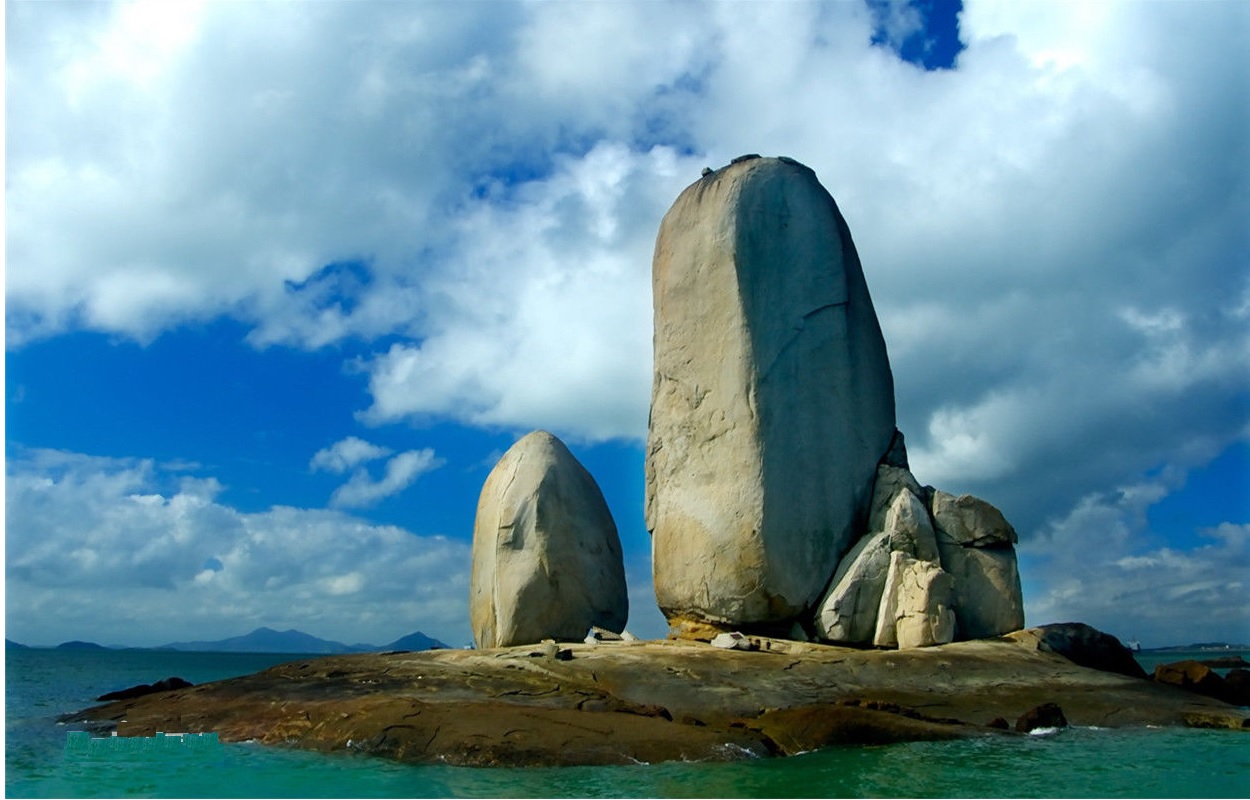 Pingtan county, or Landao Island, is a municipal county of Fuzhou, provincial capital of Fujian. Located off the eastern coast of the province, Pingtan is made up of 126 islands with Haitan the largest island.
Pingtan, known as the "County of Islands", is the largest island in Fujian province and the fifth largest island in China and a famous fishery base. It is also the closest island county on the mainland to Taiwan.
It is situated between 25°15'-25°45' north latitude and 119°32'-120°10' east longitude. With the Taiwan Straits to the east and Haitan Strait to the west, it is in a neighborhood in Changle, Fuqing and Putian cities of Fujian province. Facing the Baiquan Island Chains to the north, it is adjacent to the South Island in Putian to the south. With a coastline of 399.82 kilometers, the county bears a land area of 371.91 square kilometers and a sea area of more than 6,000 square kilometers.