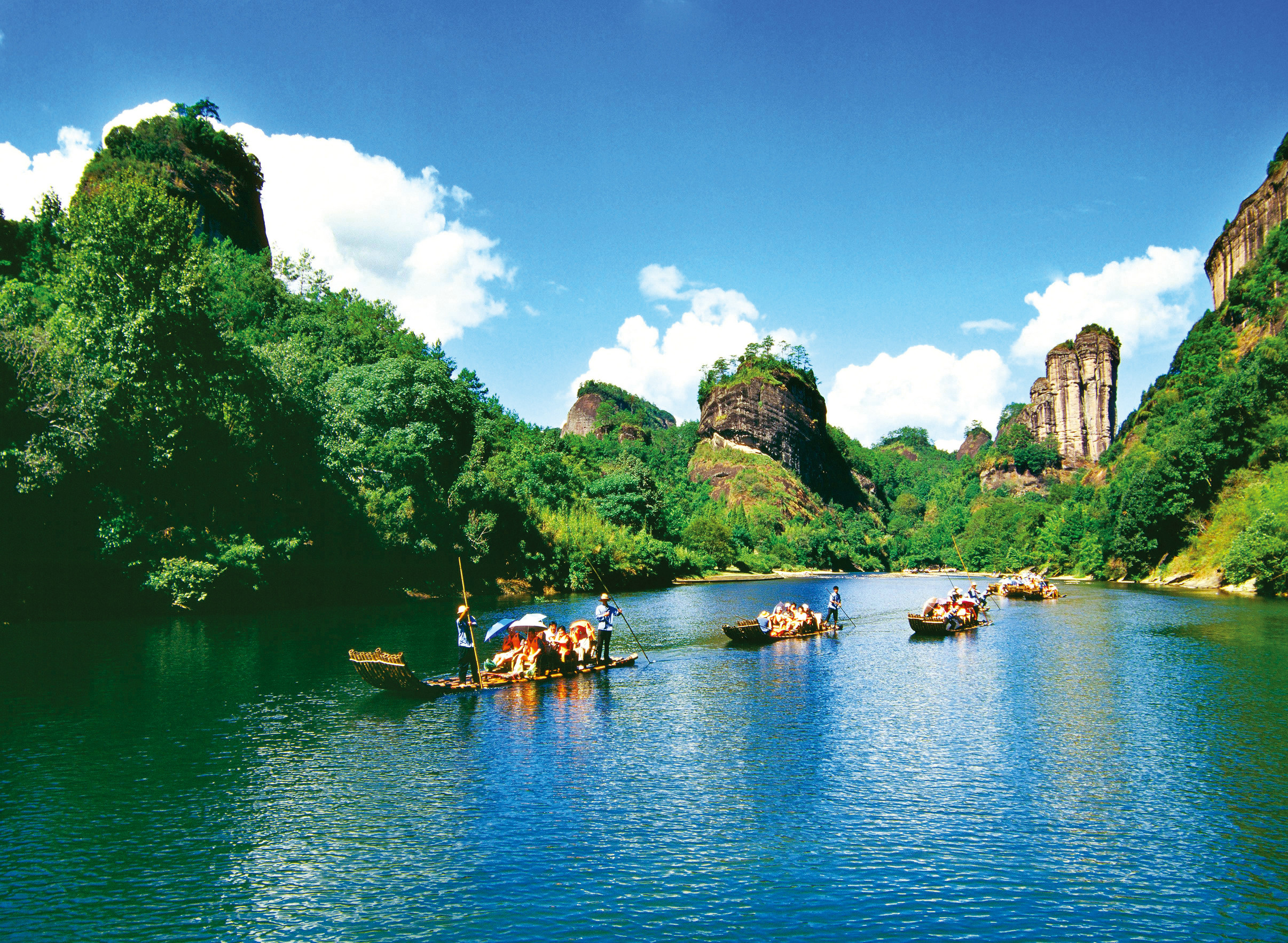 Nan ping is a prefecture-level city in northwestern Fujian Province, People's Republic of China. It borders Ningde City to the east, Sanming City to the south, and the provinces of Zhejiang and Jiangxi to the north and west respectively. Part of the famous Wuyi Mountains range is located in this prefecture. Its population was 2,645,549 at the 2010 census whom 467,875 lived in the built-up (or metro) area made up of Yanping urban district.
Nanping is a picturesque old city, located on a hill near the fall of the Jianxi River into the Min, and surrounded by high stone walls. These high walls were used to prevent artillery fire. They formed a considerable obstacle toanything hostile in past conflicts.
This city is one of the important birthplaces of Fujian's culture, and it is also one of the places in Fujian that gained the earliest exploration thousands of years ago.As early as 1,800 years ago during the Eastern Han Dynasty, administrative system was established here. Even its younger counties, such as Jianyang, Shaowu and Wuyishan, have been existed for about a thousand years.
Lower mountains and hills construct the main landform of the city. It is surrounded by mountains in the east, the west and the north. The whole terrain declines towards its central and southern part. Within the city, mountains and hills meander and rivers crisscross. Along the rivers, there are valleys dotted.